Anita
Seminar Cook
Anita's passion is food! She has been traveling with her culinary arts for almost 15 years throughout Germany and Europe. And since 2018 she has also found enormous pleasure when cooking in Hawaii as she realized that it is a wonderful place to enjoy her passion, to discover new dishes and to try different island cuisines.

She especially likes to please people with the food she cooks… to strengthen and take them just a little bit further through the variety of newfound as well as more familiar taste experiences.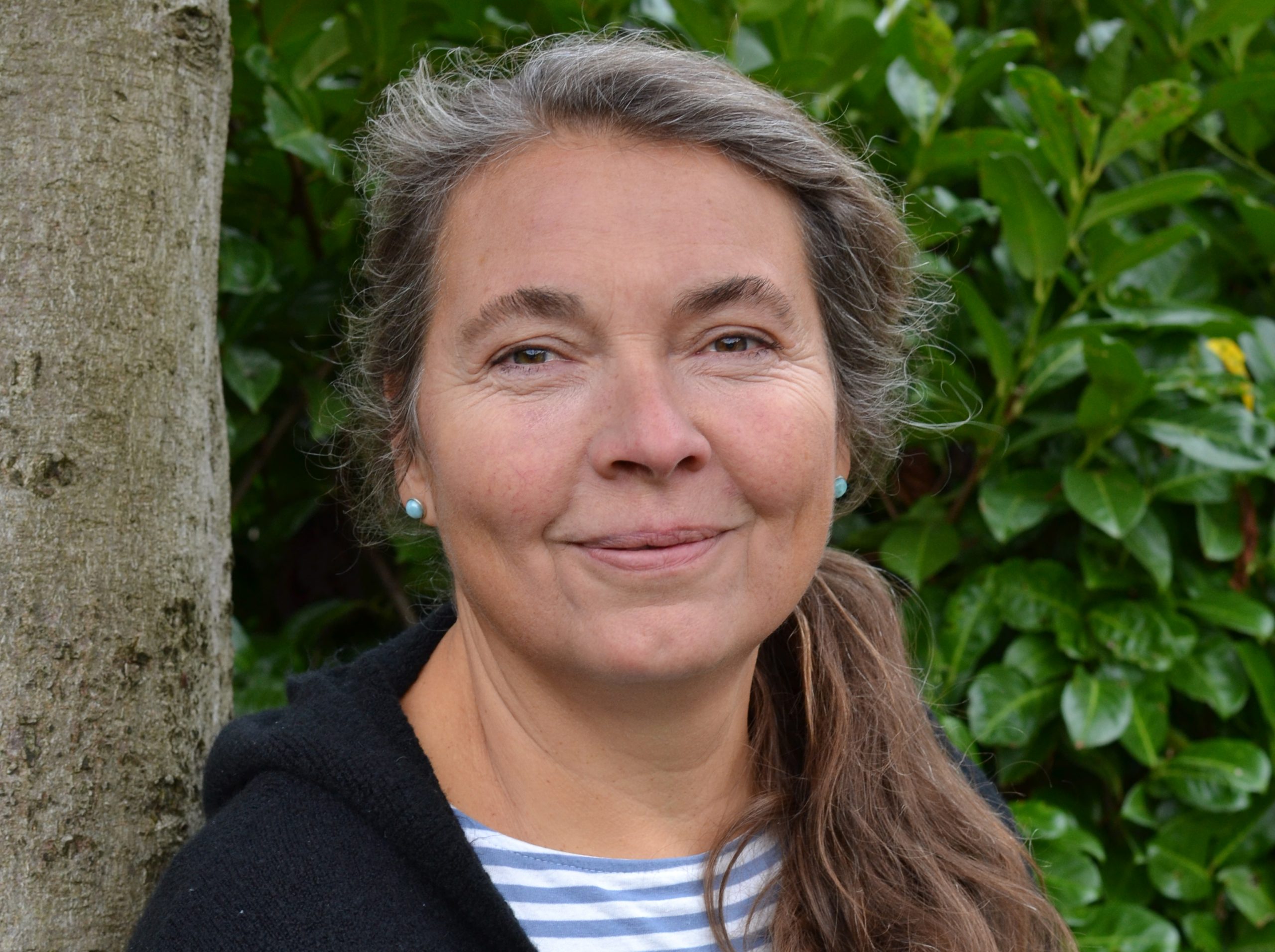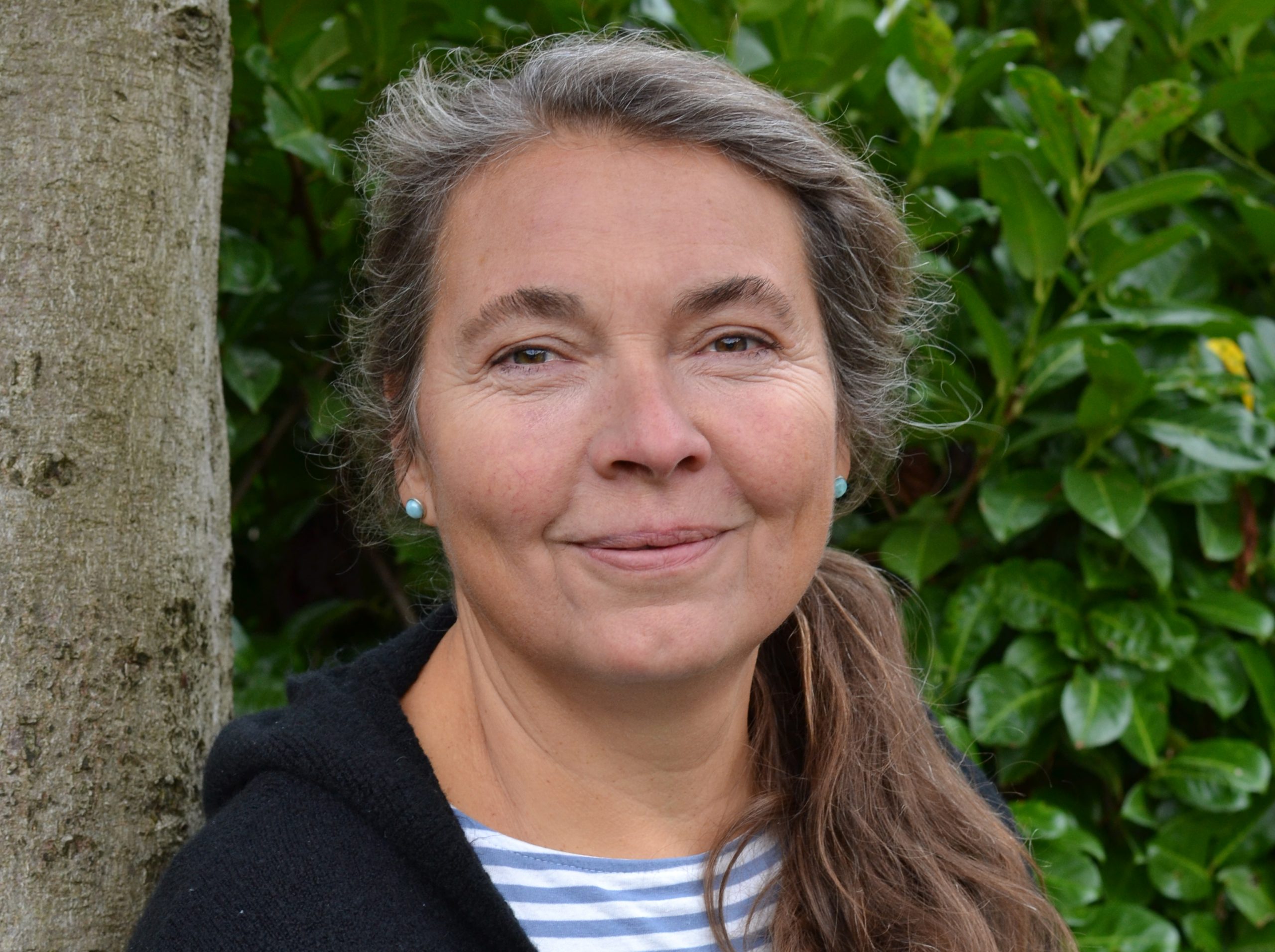 Her other passion is working with humans and dolphins. She is trained in craniosacral therapy as well as morphogenetic field reading and she is periodically working as a certified Dolphin Assisted Therapist with both children and adults in Antalya Turkey.

This combination of passions and her immense love for dolphins and whales drew her to Hawaii. "Wow… what a touching, unique, unforgettable, and deeply moving experience it is to come close to these wonderful beings."

Anita is 59 years old and has two grown children.