Elisabeth and Jeffory

 
Elisabeth and Jeffory began their time together in January 2009 near the ocean at Kealakekua Bay on the Big Island of Hawaii. For nearly ten years Elisabeth, the heart and Jeffory, the beat of OhanaMana, have grown to love the Big Island and all it has to offer.
From boats, kayaks or the shoreline they have snorkeled to their hearts' desire and witnessed the abundance and beauty of the island's underwater sea life.  
They have swum with dolphins, whales, turtles, sharks and mantas, many kinds of fish and even a whale shark along the beaches and in the bays of Hawaii.
They have worked with the well known Huna priests Mahina, Kumu Keala Ching, Aka and M. Kalani Souza on the Big Island and participated in their sacred ceremonies. The Hawaiian prayers, sunrise chants and Ho'oponopono rituals have enriched their lives and brought them closer to understanding the brilliance of the Hawaiian traditions.And, they have hiked the Kilauea Volcano, the Mauna Kea, the Pololu and Waipio Valleys as well as many parts of the Kings Trail that encircles the Big Island. Connecting with the land (Āina) has grounded their Hawaiian experiences while raising their awareness about the importance of Mother Nature's mysterious yet far-reaching impact on human beings.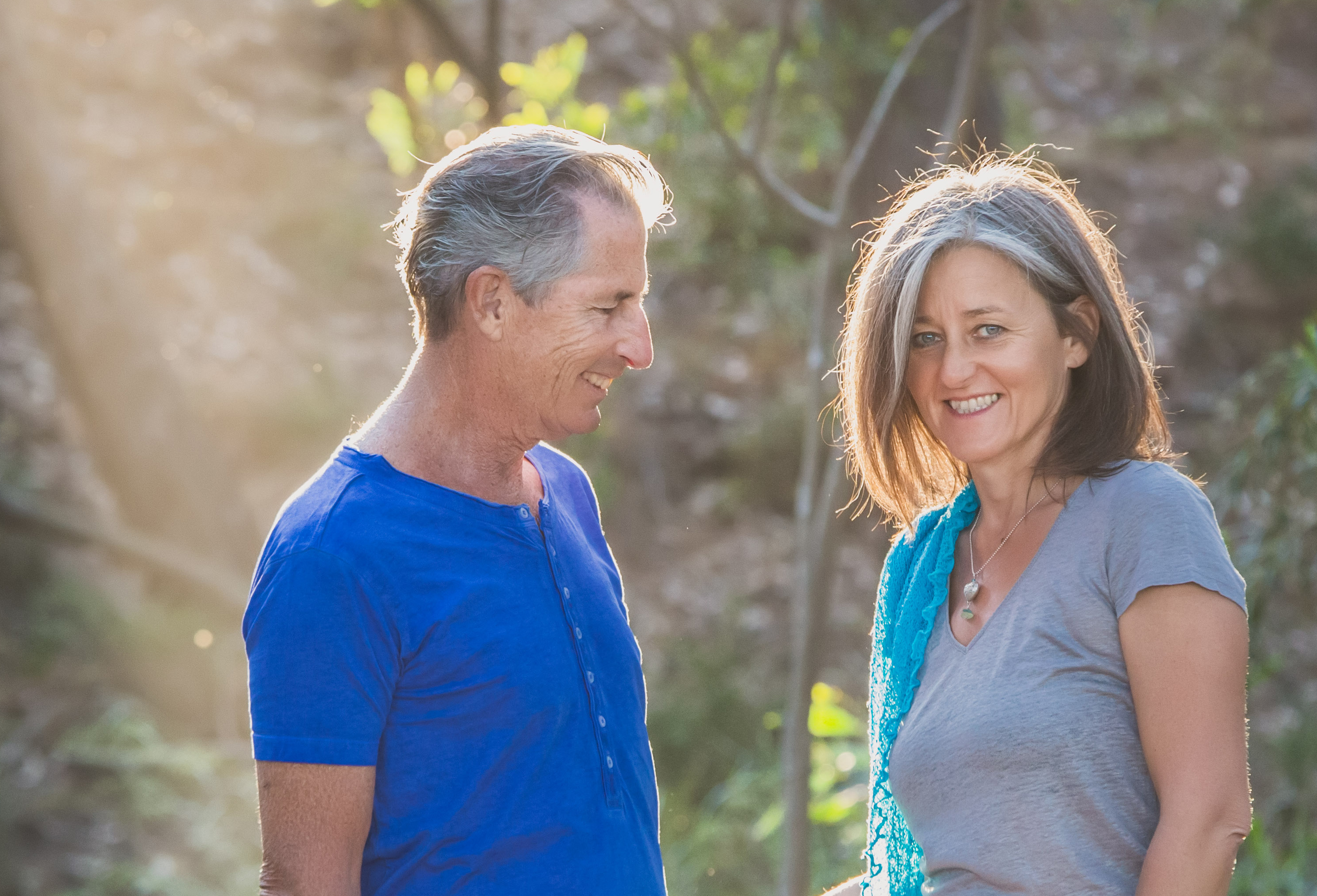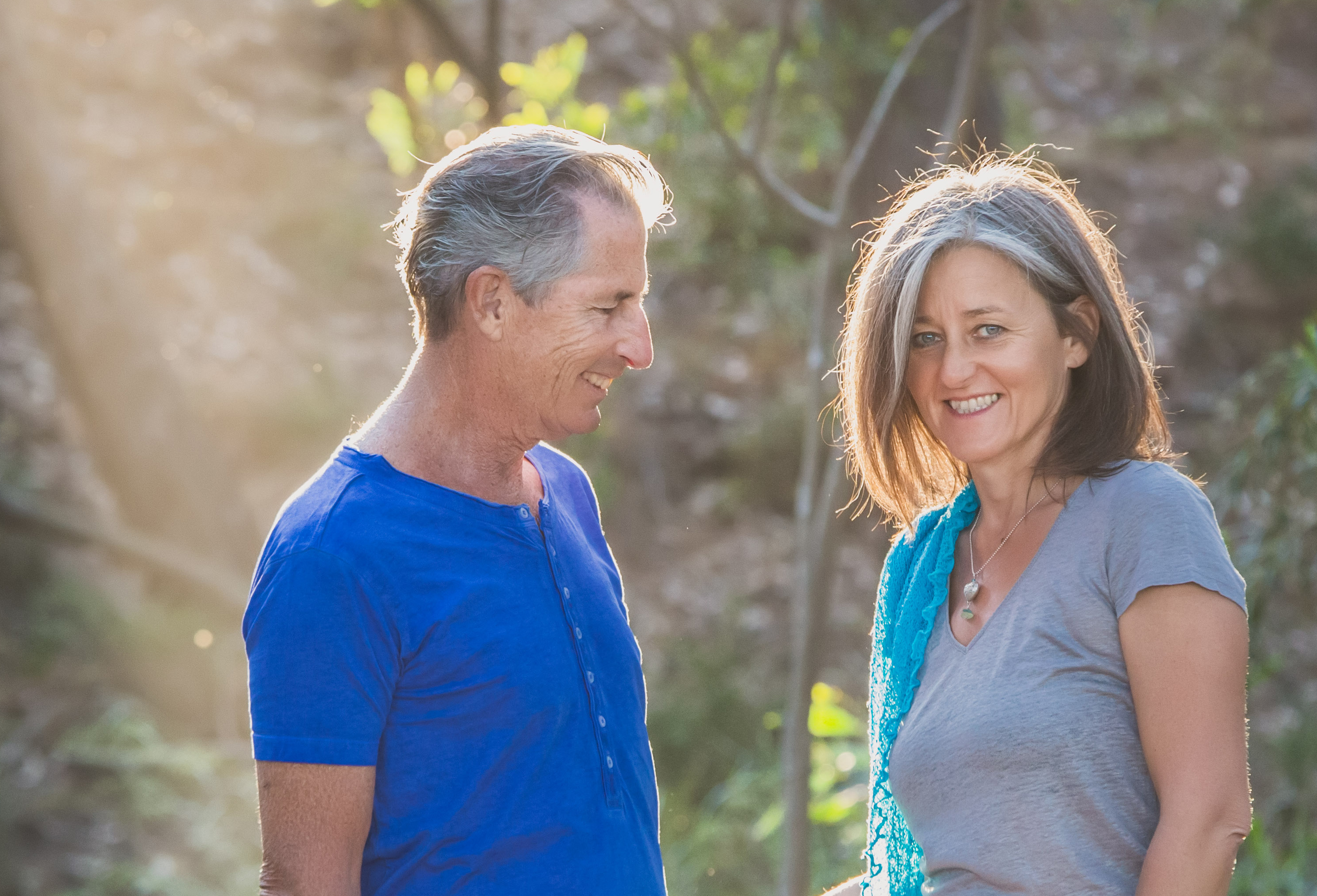 Elisabeth and Jeffory have indeed over the years communed with "the nature of the nature" of Hawaii. At times, the Big Island nature has provided the profound opportunity to face fear, embrace this process and discern to find more clarity in their lives. The mountain, the volcano, the sea and the spirit of Hawaii have engaged, awakened, challenged, nurtured and inspired them. Each and every year they have truly enjoyed the opportunity to share time to explore Hawaii together with those who where open to finding themselves in nature… it has been a great privilege!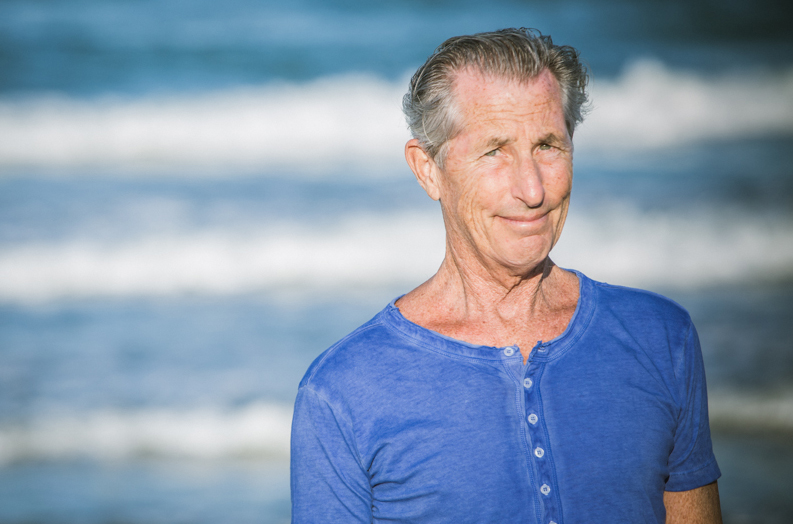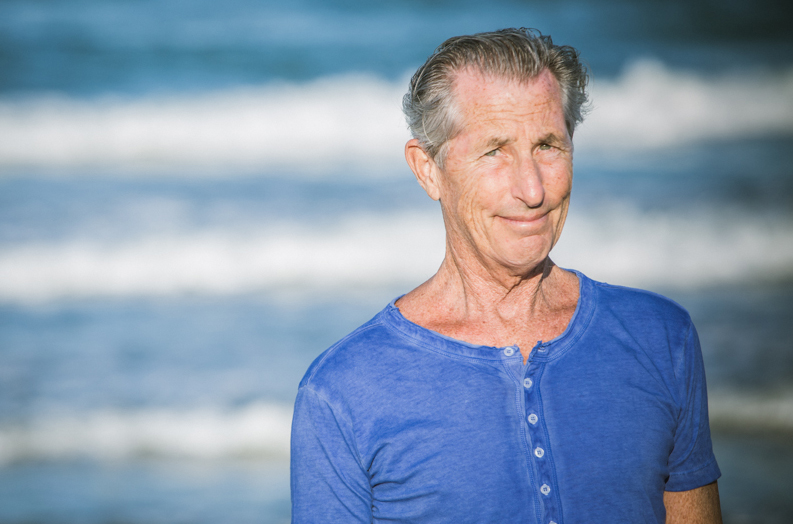 Jeffory
Founder of Ohanamana
Jeffory Soto was born in Sacramento, California and graduated from U.C.Berkeley in Forestry. He currently lives on the Big Island in Hawaii as he has for many years and spends his summers in Austria. He is an Energy Therapist, Kinesiologist and Feng Shui Master. His life's passion has always revolved around the sea. Growing up you'd often find him collecting shells, tide pooling and body surfing along the coastline of California.
In Hawaii, Jeffory starts his day with a swim and enjoys snorkeling with the amazing marine mammals that live in the Pacific. When in Austria, he enjoys hiking in the Alps and being in contact with glaciers, picking wild blue and strawberries and eating traditional Austrian food; especially the strudels!
Elisabeth
Founder of Ohanamana
Elisabeth Renner was born in Ilz, Austria, did her studies in Vienna and graduated from the University of Graz in Psychology. She is a skilled Body Psychotherapist, has her own practice in Graz and teaches Bodymind seminars internationally. Her life quest, starting from a young age, was to seek out the true nature of the human beings and this passion strongly awakened her spiritual path. Meditating daily, exploring other cultures and connecting with nature is an important part of her spiritual practice. Elisabeth found that Hawaii is a place where her soul feels at home. Drinking Kona macadamia nut coffee, then kayaking in the Pacific Ocean and connecting with the Humpbacks whales is "a blessing from the heavens and the earth."