In the Heart of Nature

 
"Get lost in nature and find yourself"
The Pacific Ocean, wide and open in shades of turquoise and blue, is inviting you to dive into its deep quiet… a profound stillness. Allow yourself to be enchanted by the songs of the dolphins and whales and the warm gentle sea breezes. Be in awe of Pele, the goddess of fire and passion, who powerfully births new land and openly offers her sensual glow. Breathe gently and breathe deeply, then listen… feel the message from nature meant for you and perhaps for all of humanity. Open your heart to the spirit of Aloha that touches everything and everyone with endless love, joy and compassion.
Hawaii, the Big Island, shows its charm in the glittering ocean filled with its coral reefs, sea turtles, colorful fish, and amazing sea life. The island's magnificence is exemplified by the highest mountain in the world (Mauna Kea), the twin sister (Mauna Loa), and an active volcano (Kilauea). Eternal sunshine falls on white, gold, black and green sand beaches and often times brings colorful rainbows out over the ocean. Immersed in this abundance of tropical beauty, it becomes easy to fall in love with life each and every day.
The seminar will be hosted on the westside of the island near Kealakekua Bay, which is one of the most holy bays in all of the Hawaiian Islands. And will take place in a private Guest house overlooking the Pacific Ocean. Delicious, mostly organic gourmet food, customized to your personal wishes will be catered with love and tastefulness at the retreat house.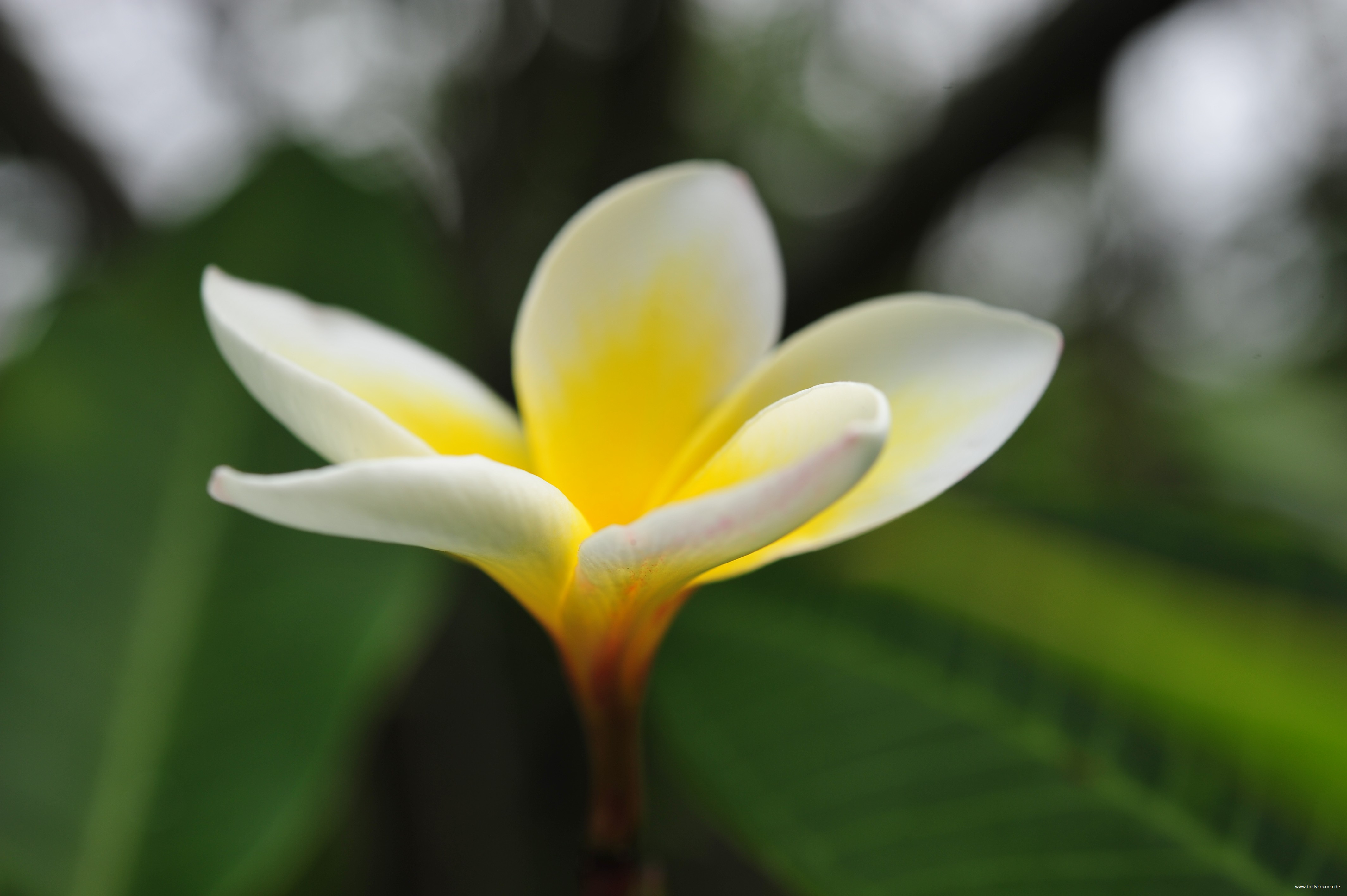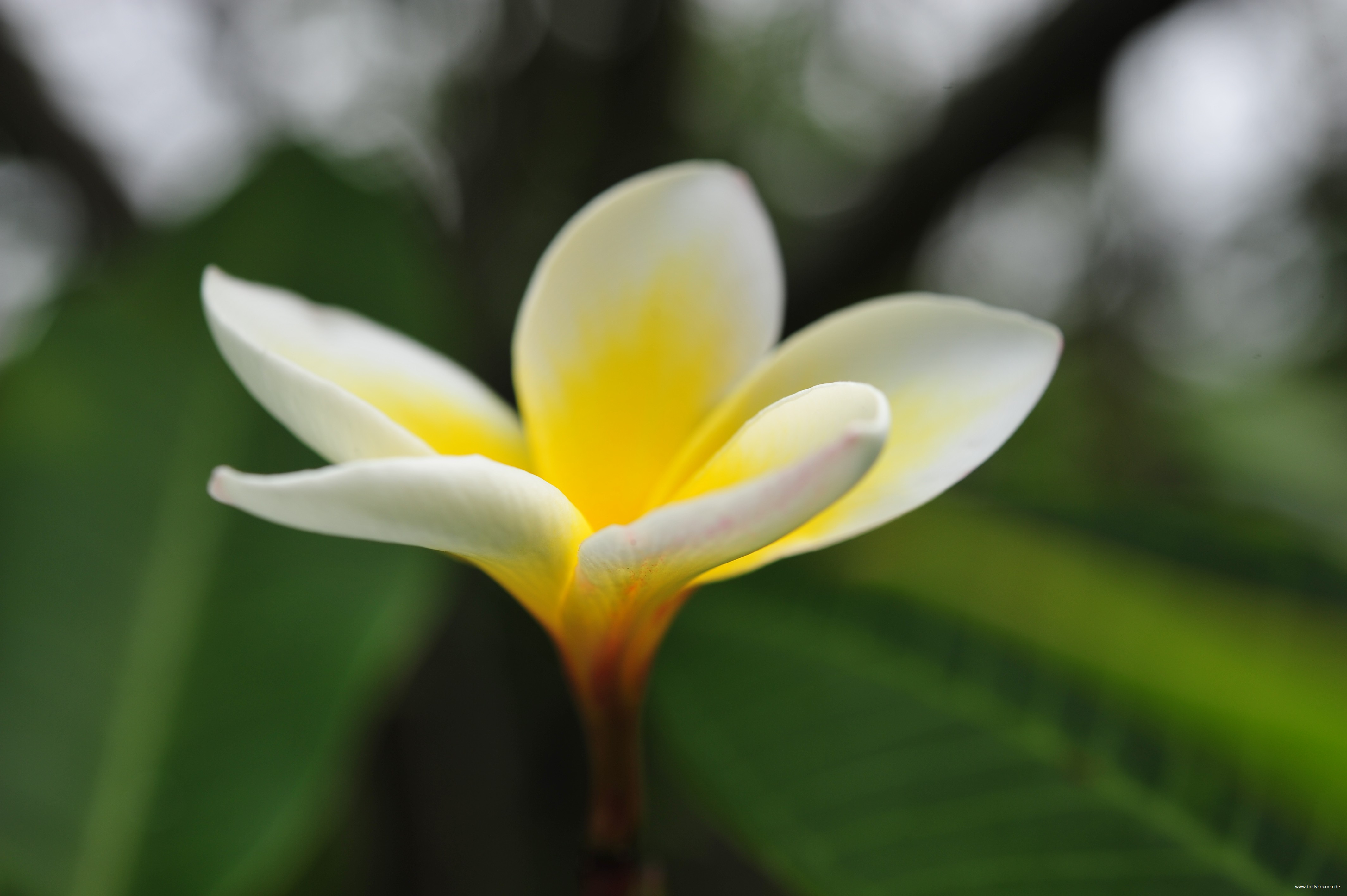 Inspired by Aloha principles we create the space for healing by deepening our connection with nature. Healing techniques will include energetic breath work, blessings, meditation, body alignment, and group process work.
These healing processes are enhanced with both swimming with wild Spinner dolphins and watching Humpback whales which helps us to transform negative thought patterns, old internal belief systems and emotional confusions. The result of this self-discovery process brings about new clarity and deeper understanding that inspires more creative possibilities for taking action in our daily lives. 
This seminar is for those who are ready to open their hearts and let themselves be touched by the healing power of nature. Bring in the New Year in touch with yourself, connected to your divine wisdom and restored with the splendor and beauty of Hawaii.

"Without the beauty of nature our soul would wither"

Seminar Dates & Costs: 
February 19 - 27, 2022 & 2250€
Includes Seminar House, Food and Transportation (Excludes airfare)
[unex_ce_button id="content_84dmdal1l,column_content_ewvdm5zwx" button_text_color="#94857b" button_font="semibold" button_font_size="18px" button_width="auto" button_alignment="center" button_text_spacing="0px" button_bg_color="transparent" button_padding="10px" button_border_width="1px" button_border_color="#94857b" button_border_radius="0px" button_text_hover_color="#3a466b" button_text_spacing_hover="0px" button_bg_hover_color="transparent" button_border_hover_color="#3a466b" button_link="https://www.ohanamana.at/Ohanamana/wp-content/uploads/2021/06/AnmeldeFormular_Hawai_22_Natur-1.pdf" button_link_type="url" button_link_target="_blank" has_container="" in_column="1"]book now[/ce_button]