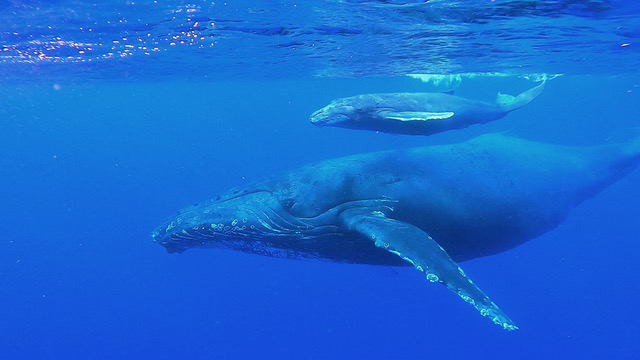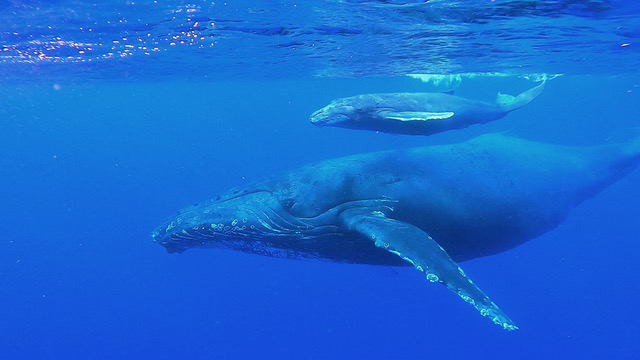 Maria

 
Seminar Assistant
We at Ohanamana are thrilled to announce that Maria Schlinger will be joining our team on the Big Island starting this coming year in 2023. She knows the Big Island very well, is passionate about the oceans worldwide and brings many years of experience in assistantship at seminars in Hawaii. 
Maria, born and raised in the middle of nowhere, the woods of Odenwald Germany, now resides in Vienna Austria. She is a competent boat captain, kite surfer, free diver, underwater photographer and overall beautiful world traveling ocean lover.
She frequents the oceans in Tonga, Hawaii, Portugal and Grand Canary in the winter and in the summer, she captains her boat tours in Croatia. Maria, a mother of an awesome 2 year old named Leo, works as an artist, carpenter and theater sculptor. She currently combines these skills as a project manager for Stohboid, a nature friendly company headquartered in Graz. 
As a true ocean lover, specializing in sea life interactions above and below the ocean's surface, Maria will help enrich our intimate connection to the whales and dolphins in Hawaii. 
And for those of you who are ready to try something new… she will be offering a free-diving class for beginners during this years' 2023 Spirit of Nature seminar. The title of her class is "Find Your Inner Mermaid".